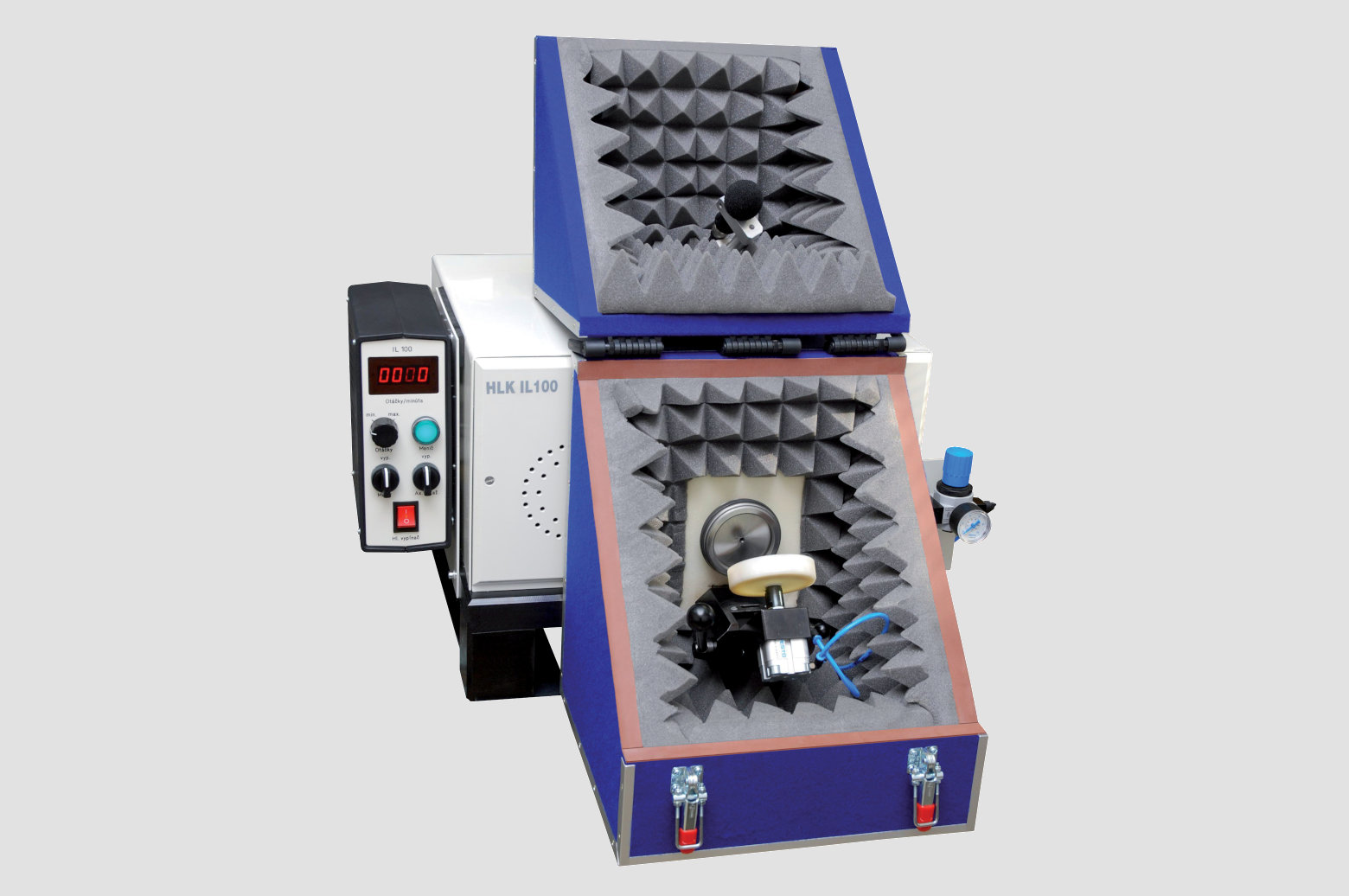 HLK IL 100
Type 2239A integrating sound level meter.
Type 2239 A is a Class 1 sound level meter designed for measurements of noise. The instrument has two parallel, independently weighted detectors that enables it to display RMS and Peak readings simultaneously.
2239 A can store up to 40 measurements, and if the time is preset, storage is automatic.
A large LCD screen displays measurements and includes a quasi-analog bar showing the current sound pressure level.
All data from Type 2239A can be read and post-processed by Brüel&Kjær's environmental software packages. Type 7815 allows storage, management and inspection of data.
Evaluator™ Type 7820/21 is dedicated to handling environmental-noise measurements and calculations of rating levels.