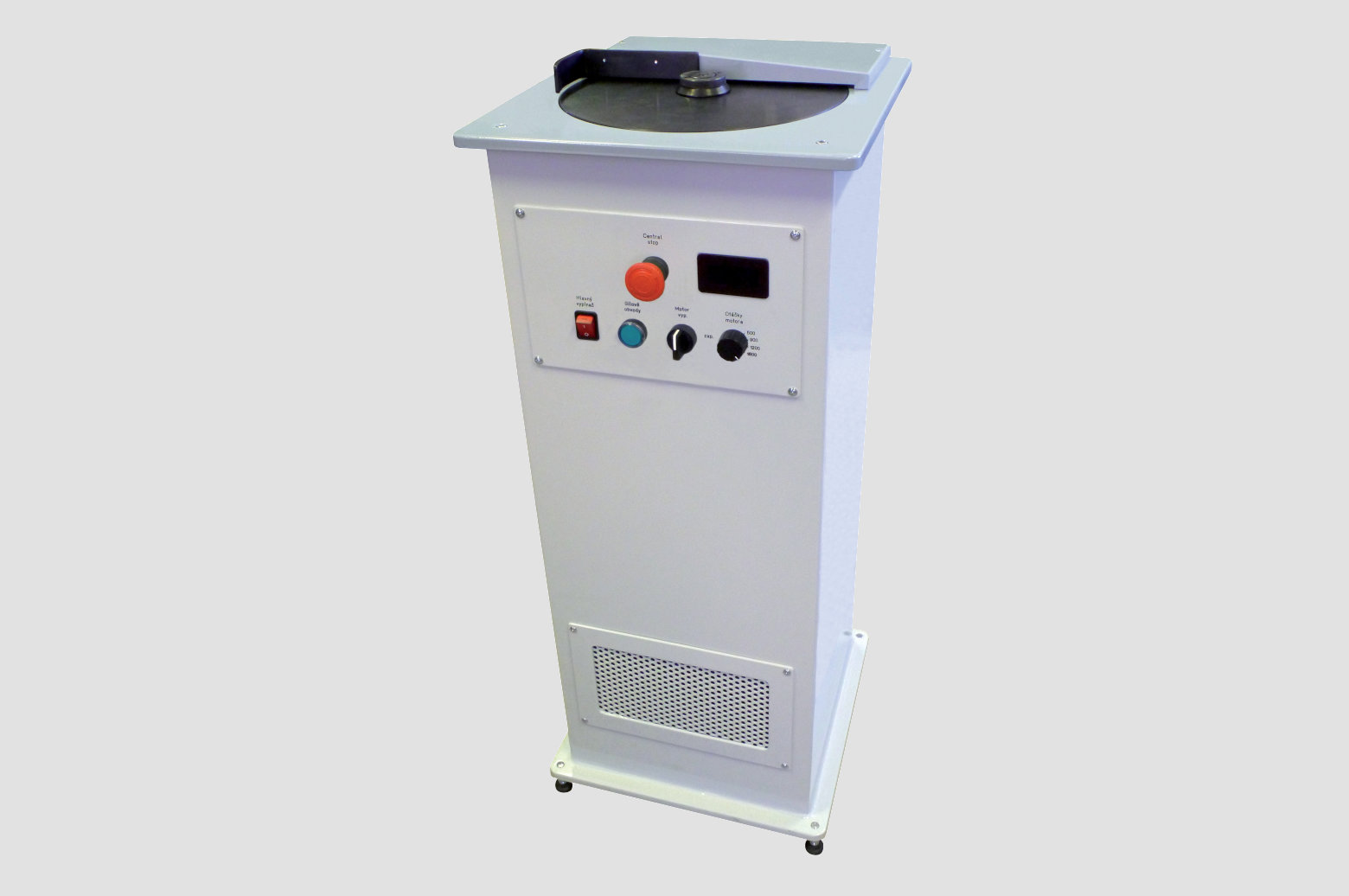 METAL AQ 250
Grinding machine and polisher.
New type of device for hand-grinding and polishing materials with a diameter of working disc 300 mm. The motor is rated for continuous operation. The box is made of cast that absorbs vibration and noise, thus contributing to the flatness of the cut.
The rotation speed is continuously variable 0 - 2980 rpm.